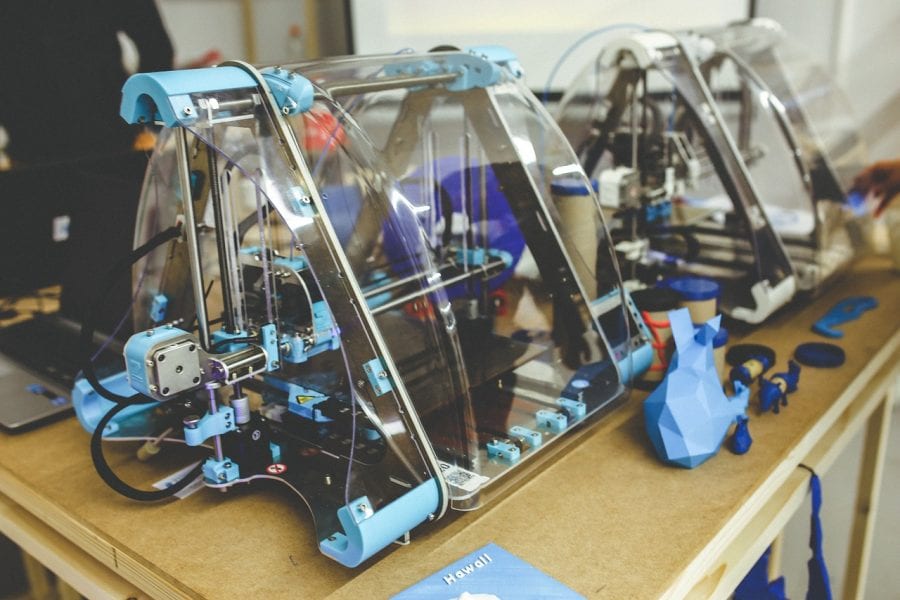 Advanced Science News, Wiley-VCH's research news website promoting the most exciting of its recent publications, has highlighted Prof. Jay Deiner's recent article (co-authored with Thoma L. Reitz), "Inkjet and Aerosol Jet Printing of Electrochemical Devices for Energy Conversion and Storage" (No. adem.201600878R1) in Advanced Engineering Materials.
You can access the highlight article here: http://www.advancedsciencenews.com/printing-electrochemical-devices/
To read Prof. Deiner's article, you need to login from off-campus. Congrats Jay!