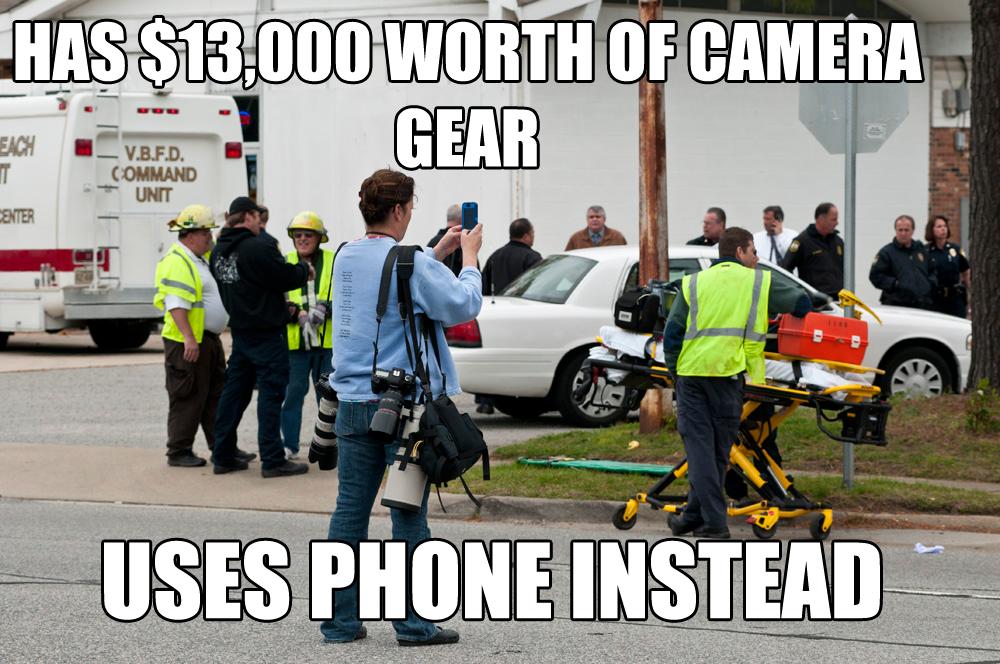 Okay homies! hope you watched the intro my series about equipment. I had to break it down into different posts because I cant explain a bajillion amount of info in just one post. It took me 8 min of a video just to show and explain what I have in my camera bag. This post will primarily talk about cameras mostly DSLR cameras because of my experience.
First my camera :D: Canon T3i the link is a normal retail price brand new. You will find this same price at bestbuy, b&h, and other photography dedicated departments. Of course you can get it cheaper buying it used  but its better buy it brand new unless when you buy it used or refurbished, it comes with some kind of warranty. Like I said in the video its a great camera to start with because of its price for what its worth and its ease of learning as well.
NIKON D5200: The video Quality on this bad boy is GREAT. I like it a little more than my own because it gives more of a movie feel when filming than my own camera. Again just as the T3i this is also a great camera to start with for beginners as well.
Go Pro: The Go Pro cameras (they have different versions at different prices) are great cameras for filming action such as skateboarding. I suggest between the least expensive and most expensive its good to get the one in the The Go Pro Silver Edition. The most cheapest of all cameras that I've used and introduced to you today.