The Origins 1952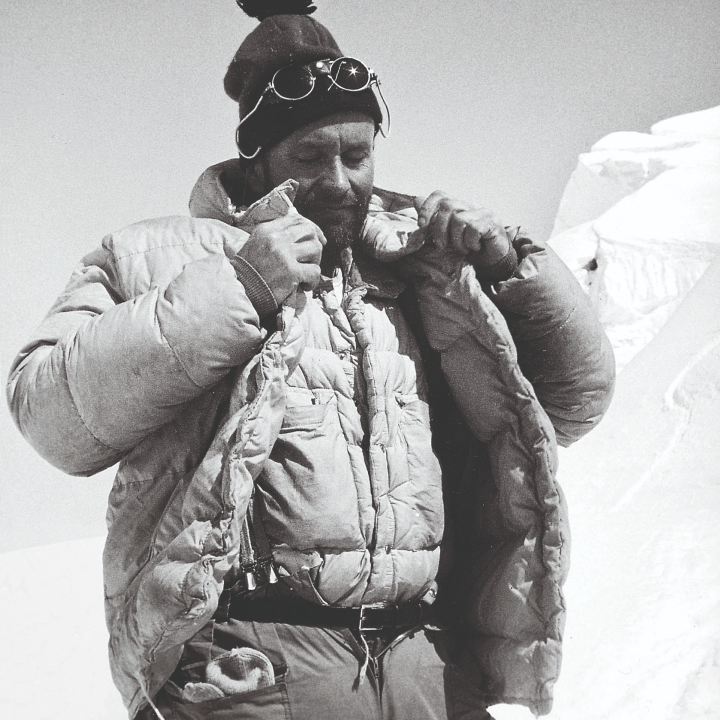 Moncler is in fact the abbreviation of Monestier-de-Clermont, a mountain village near Grenoble. 1952, Rene Ramillon and Andre Vincent founded the company. Creating garments to perform at their highest peaks and coats that can last in the coldest weathers. Moncler produced outdoor equipment like tents and sleeping bags and a line of quilted down jackets to protect workers from the cold. Thus is the beginning of the brand Moncler.
1954 The expedition
French mountaineer Lionel Terray first noticed Moncler products and saw the brands potential. In 1954, Moncler down jacket were chosen to equip the Italian expedition to K2, which was successful. In 1955, they equipped the expedition on the Makalu.
1968 The Olympics
During the olympics Moncler became the official supplier to the French downhill ski-team. Making a mark to the Grenoble winter Olympic Games.
1980 City Icon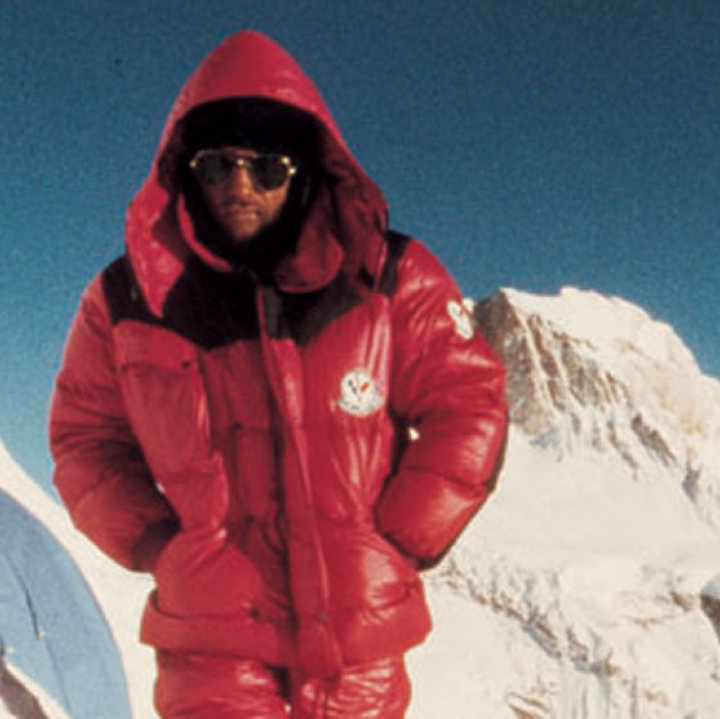 In the 80s, under the Chantal Thomass, Moncler made it's entrance into the city, becoming the iconic garment for the youth of our generation.
New CEO 2003
In 2003, Moncler was nearing bankruptcy and was acquired by Italian entrepreneur Remo Ruffini. The Moncler brand was acquired by the Italian entrepreneur Remo Ruffini and is the current chairman and CEO of the Moncler Group. During that time in 2003 Remo began a global expansion in the luxury goods segment. His main focus was on lightweight zip-front, high-neck quilted down jackets that maintained the same standard of warmth like it's origin.
Haute Couture 2006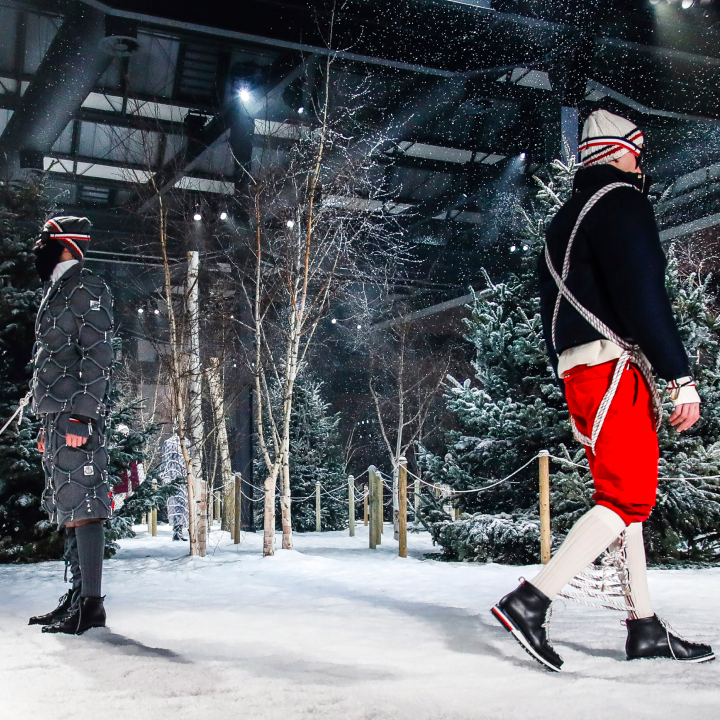 In 2006 with Moncler Gamme Rouge and in 2009 with Moncler Gamme Bleu, the Moncler universe was further enhanced with Haute Couture collection, ended in 2017 when Moncler launched a new project. In 2010, the Moncler Grenoble collections made their debut in New York that, reinterpreting they styles of the past, creating technical skiing garments and apres- with contemporary take.
The Listing 2013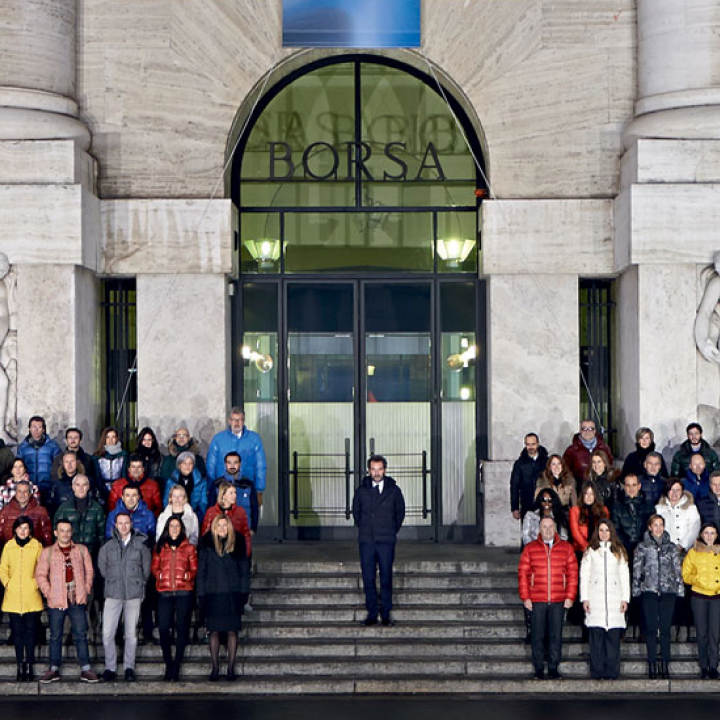 On December 16th 2013, Moncler was floated on the Italian stock exchange of Milan. Shares were offered at EUR 10.2 and rose over 40% the first day, signaling Europe's greatest success story in recent years.
Moncler Genius 2018
In 2018, Moncler launches the new project Moncler Genius. One house, different voices, a hub of eight minds that while retaining their individuality, they're interpret the essence of the Moncler brand.
2020 present Stone Island collab
In December 2020, Moncler made headlines in Italy with it's acquisition of Stone Island, or rather the sportswear company that holds the brand, giving life to a hub of Italian luxury.
Work Cited: https://www.monclergroup.com/en/brands/moncler/history
Moncler