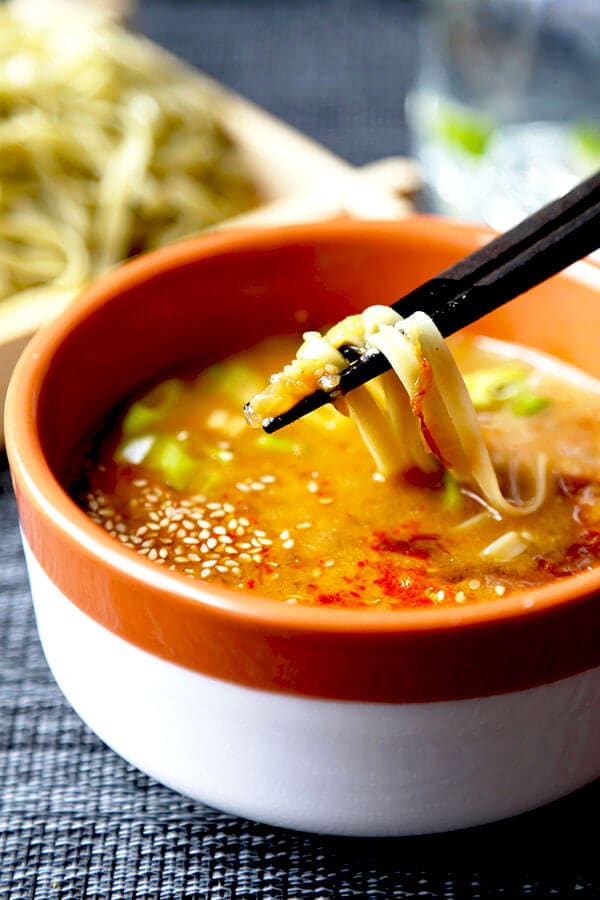 Hunan Slurp
Service : Hunan Slurp is a Sichuan food place. It is a small restaurant located in the East Village. Hunan Slurp is known for its spicy food. Guests are served in a long rectangle dining room in a communal area. The area is decorated with slats giving guests the feeling they are inside a whale's stomach.
Service Element: Winter is is the season for something hot and soupy. The is a noodle dish that comes with a dipping broth on the side. The guests will have the option to choose their own protein and vegetables. For the broth, there are three different levels of spicy.
 . 
Noodles served in a bamboo basket bowl                                                  
Broth served in a mini hot clay pot to keep the soup hot.


Noodles will be served in a bamboo basket bowl