Layering: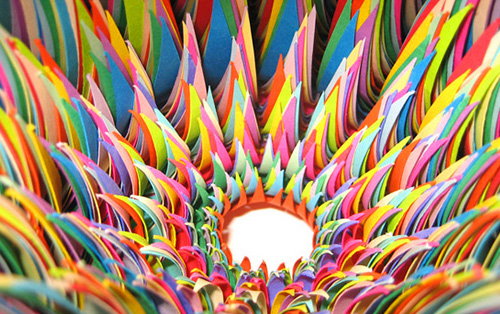 Source: dictionary.com
Image:
Formal- A thickness of some material laid on over a surface.
Informal- materials or Objects Layered on top of each other.
Transparency: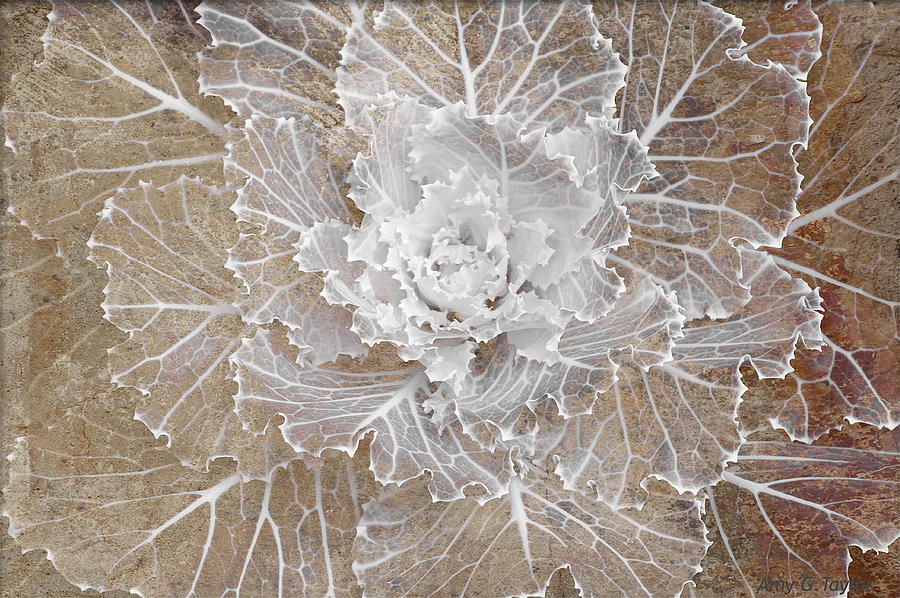 Source: dictionary.com
Image: https://fineartamerica.com/featured/transparency-amy-g-taylor.html
Formal- something transparent, especially a picture, design, or the like on glass or some translucent substance, made visible by light shining through from behind.
Informal-the clearness of an object.
Spatial Depth:
Source: essentialvermeer.com
Image: https://jamesrcole.wordpress.com/2011/09/11/spatial-depth-sept-13-assignment/
Formal- spatial contrast by the use of illusionistic devices such as the placement of a large figure or object in the immediate foreground of a painting to increase the illusion of depth in the rest of picture.
Informal- making it so that the background is looks really far.