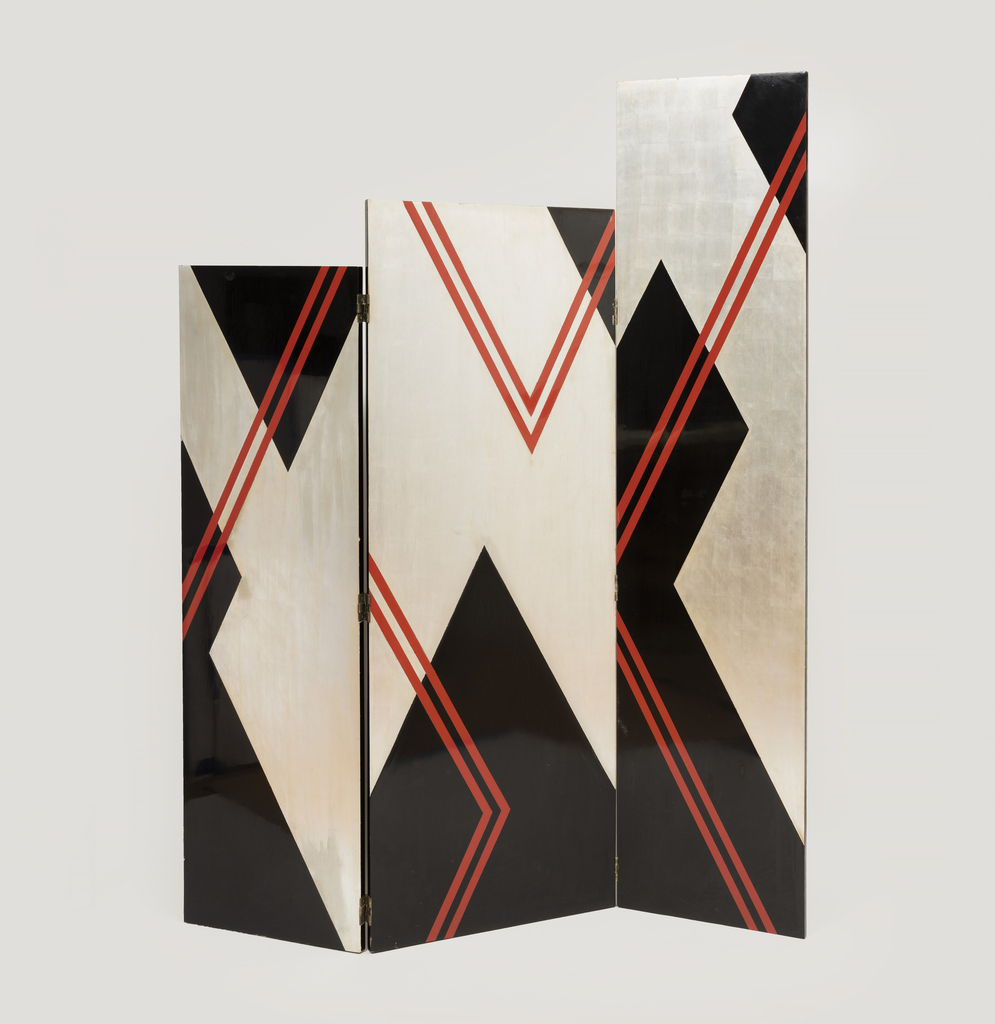 https://collection.cooperhewitt.org/objects/404536659/
What makes this a successful example of contrast is because of the fact that the colors are switching and also how the size of shape changes.
This is a strong example of contrast because the  of the colors being contrasting colors and how the shapes are contrasted by a black line.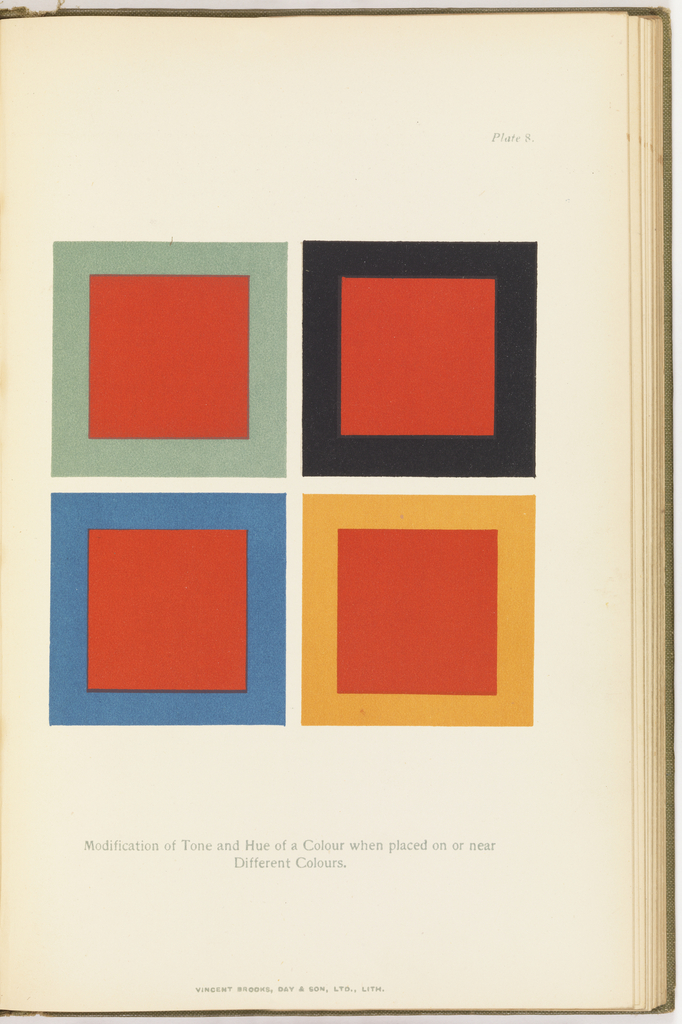 https://collection.cooperhewitt.org/objects/68802337/
This is a good example of color contrast. Reason why is because the colors contrast with each other really well.