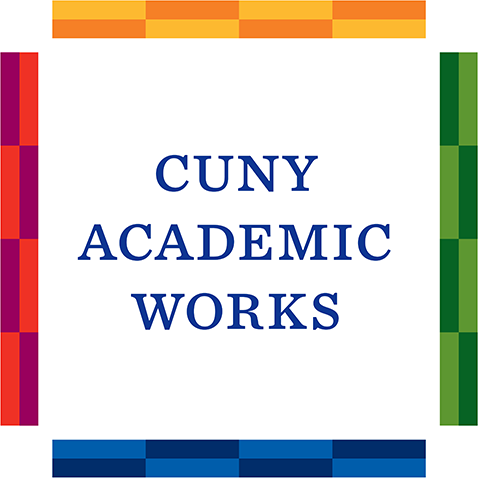 Calling all Undergraduate Researchers! If you are participating in an undergraduate research program, this workshop is for you!
You're invited to join Professor Berger for a workshop to show emerging scholars how to share your posters publicly using CUNY's Academic Works. The session will be on Wednesday, November 17th from 12:00-1:00PM.
Registration for the Zoom session is currently open.