Manhatta is a sky-high restaurant located on the 60th floor of the Liberty building at 28 Liberty Street. It is described as having a "somber" atmosphere with breathtaking views of lower Manhattan and the water. This restaurant is part of the Union Square Hospitality Group founded by Danny Meyer and has only been open for a few weeks.
Seasonal Dish: Winter Salad with Roasted beets and citrus reduction dressing.
Service Elements:  Fresh greens and grilled beets served on a plate made out of twig. Choice of protein bought out in a charred skillet while still sizzling fresh off the flame.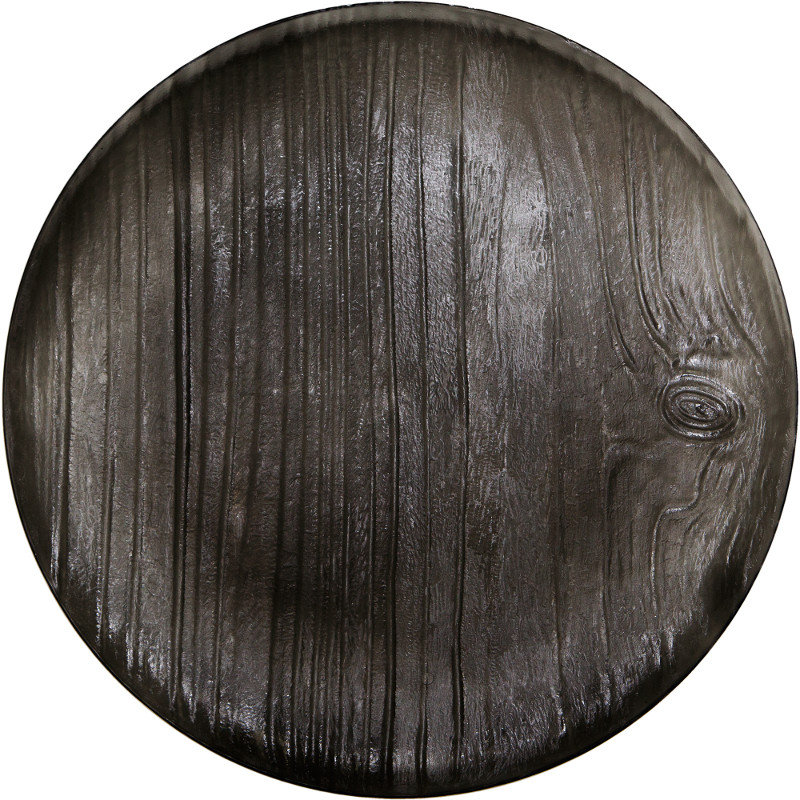 Servicescape:  Wood furnishings throughout the establishment  complements the style of plating for the dish. Crumbled cheese emphasizing snowy winters. Dim light, a feel of lunch/dinner in the mountains sky high.