Starbucks is a coffee company that aims to sell high quality coffee beans. The name Starbucks is a character from Herman Melville's classic novel Moby Dick. Their logo is a two legged siren from Greek mythology who is known to lure sailors in and crash their ships. The owners wanted this to have the same impact but instead they would lure coffee lovers to buy their coffee. They have a holistic approach to branding as they let the coffee advertise itself through the taste rather than market the company. They welcome feedback from customers and have a more personal way of doing business.
"To inspire and nurture the human spirit — one person, one cup and one neighborhood at a time."

Starbucks mission statement
The Beginning
Alfred Peet opened a small store, Peet's Coffee and Tea, in Berkeley, California. This was the inspiration for Starbucks business model.
The First Starbucks
Opened its first store near the historic Pike Place Market in Seattle
Initial logo with brown color
The name Starbucks is a character from Herman Melville's classic novel Moby Dick. Their logo is a two legged siren from Greek mythology who is known to lure sailors in and crash their ships.
Losing a founder
Siegel leaves the company in order to pursue a separate path and Baldwin becomes the company president
New member
Howard Schultz is hired as the head of marketing. Schultz was originally a a sales representative for Hammarplast, a Swedish company that would sell Starbucks their drip- coffee makers. Starbucks would order a lot of inventory and so Schultz decided to see what the company did, he was so astonished by their work that he requested a job.
This would lead to a new opportunity for Starbucks as Schultz introduced a more friendly approach to customers and designed pamphlets to show all their coffee and description. This was a new approach to customer service.
The Inspiration
Schultz makes a trip to Milan and was inspired by their cafes.
He pitched the idea to the owners on expanding their coffees to lattes and cappuccinos but they refused as they wanted a more simple approach.
First Latte
The first Starbucks latte was served in downtown Seattle to test Schultz idea
Schultz resigns
Schultz leaves Starbucks and creates "Il Giornale" to pursue his cafe idea. He was an immediate success and soon branched out to make more cafes.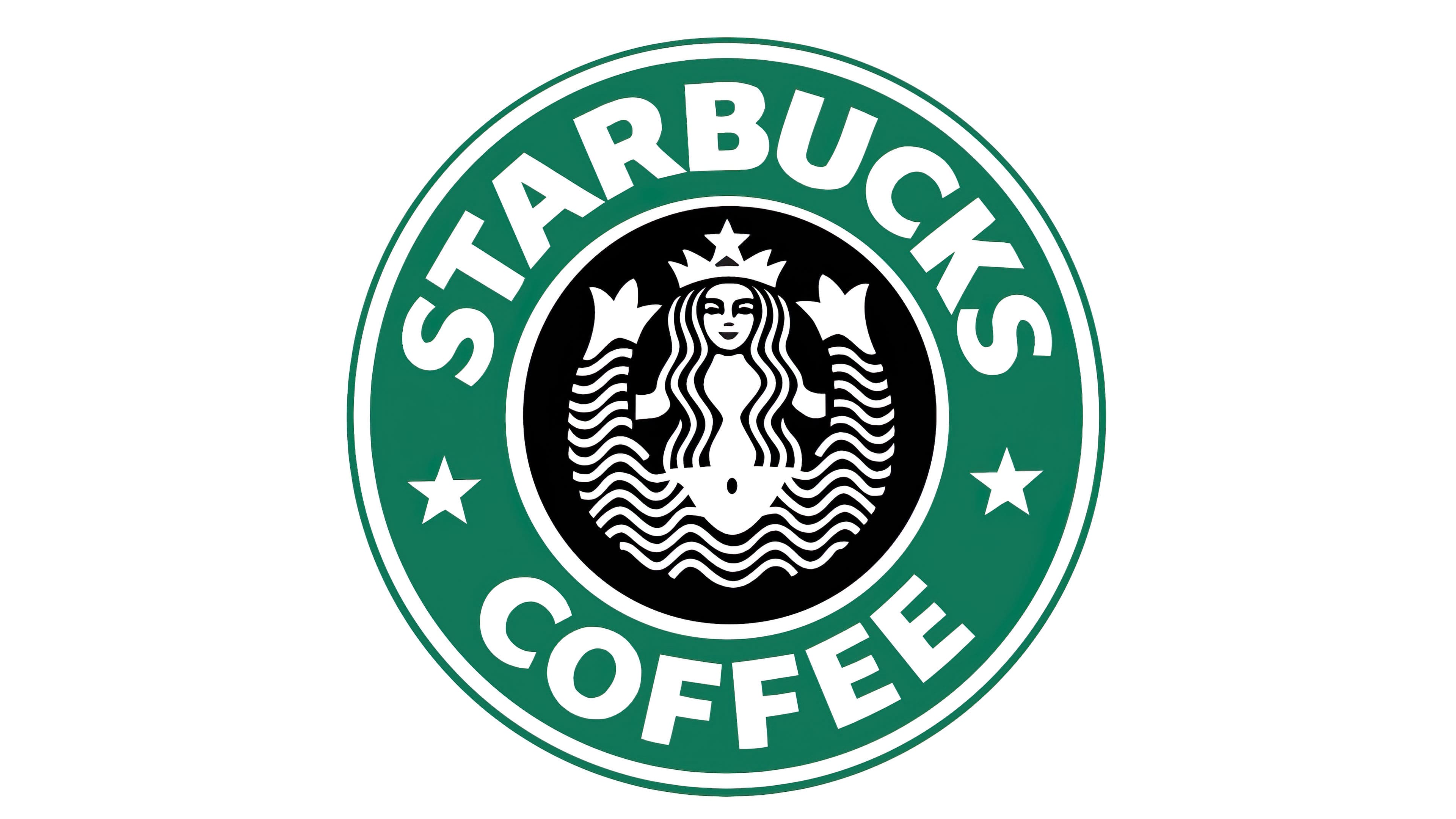 New Owner
Baldwin and Bowker decide to sell Starbucks and Schultz buys it with the money he made from his previous cafes.
Schultz implements a new logo that creates the iconic green. To go along with it he creates new uniforms, green aprons.
New Logo
Schultz refines and simplifies the logo by cropping the siren so that only her face is shown.
First drive thru location
Starbucks experiments with drive-thru serves in order to increase sales.
New Drink
Starbucks first introduced the frappuccino
Expanding
Starbucks began opening stores outside North America. Some of which are in Japan and Singapore.
New Drink
Started selling the Pumpkin Spice Latte
Competition
Stocks drop as competitors such as McDonalds and Dunkin' rise.
Schultz's changes
Schultz returns as CEO to make cutbacks and make changes such as adding baked goods and instant coffee.
They bring back the old logo for the 40th anniversary which they ultimately revoked because customers disliked it and wanted the old one back.
Mobile rewards Program created
A new mobile app is created which allows customers to earn points with every purchase as well as order ahead. They also give a free drink as a birthday gift.
Redesign of logo
The new logo takes away the "Starbucks Coffee" logo and has been minimized to the siren.
A New Addition
Starbucks buys Teavana
Cold Brew Introduced
New Food
Starbucks adds vegetarian options such as the impossible sausage as well as lactose free milk. This is done to attract more customers with more variety and options.
Customizable drinks increased
With the rising trends on social media there are more ways to customize drinks by adding or removing ingredients.