On Halloween weekend of October 29, & October 30th, I've attended the networking event called Patches and Pins Expo NYC, hosted at Metropolitan Pavilion in New York City. This event is a whole expo promotion Pin culture, street fashion, patches, etc.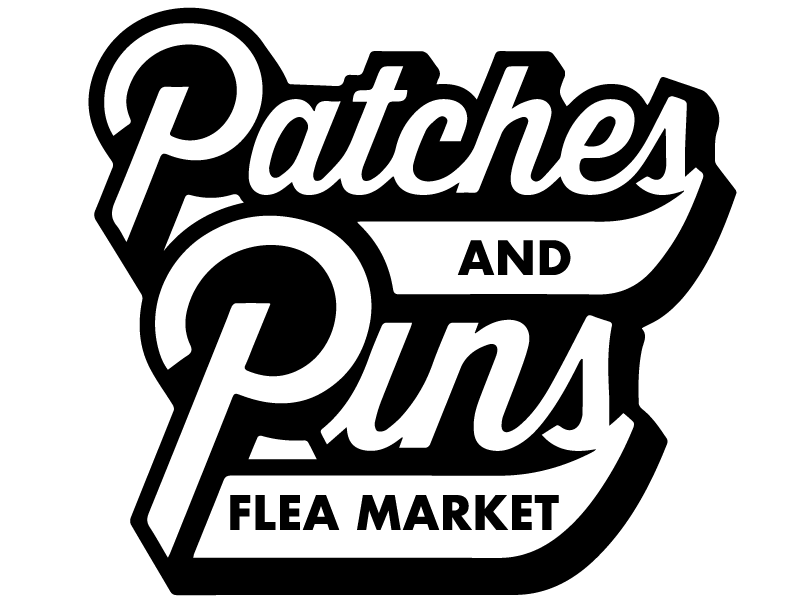 This event was full of various of business of various niches.
Within attending this event, I networked across many brands.
Some of the brands I've gotten in touch with was
@ AWGEEKS
@ PINZORD
@ RETROHEXPINS
@ JESSIEJFR
@ THECROWNEDRABBIT