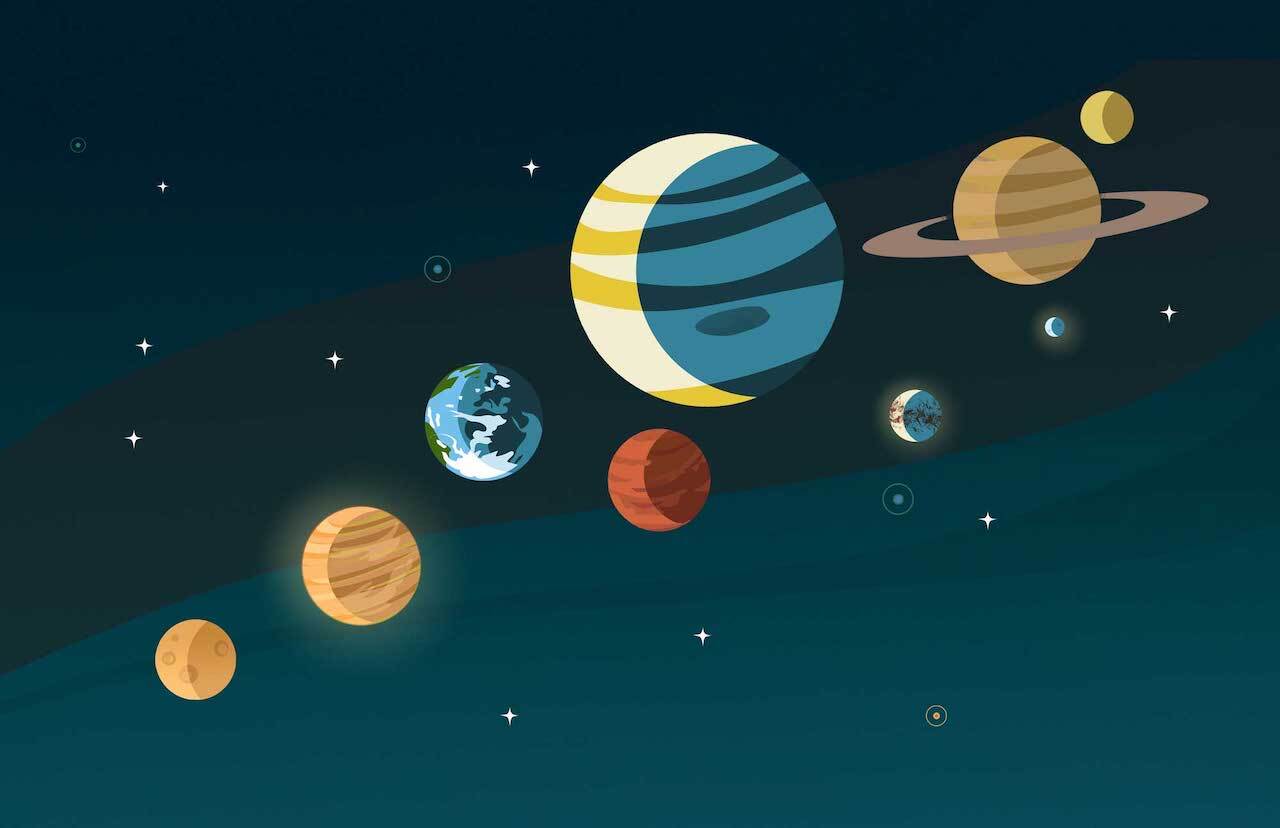 PLEASE LEAVE YOUR RESPONSE IN A COMMENT BELOW THIS POST ("Leave a Reply").
Week 1

A. Watch my Bradbury  lecture for this week. Note– Next week, we begin our discussion of  The Great Gatsby (I suggest getting a jumpstart on reading the novel).
B. Here are some useful clips to check out for context:
C. Discussion Questions:
One question for everyone:
1.Choose your favorite quote from Bradbury's  story, cut and paste it into your response, and explain what you think is significant about it.
Please also answer 2 other questions below:
2. Why read fiction? Why read science fiction?
3. Summarize Bradbury's story in your own words and then respond to it.
4. Choose an idea from my lecture to apply to  "All Summer in a Day."
5. Does the Venus location of the story make the narrative, or the ideas Bradbury conveys, foreign? Can we relate "All Summer in a Day" to summer 2021? Explain.
6. What do you think of Taina Clarke's response to the essay, published in City Tech Writer?